06/16/2022
TacticalGear.com to be Exclusive Military Boot Partner of Boots For Troops
---
Online retailer TacticalGear.com teams up with Boots For Troops to empower, aid and support deployed U.S. service members.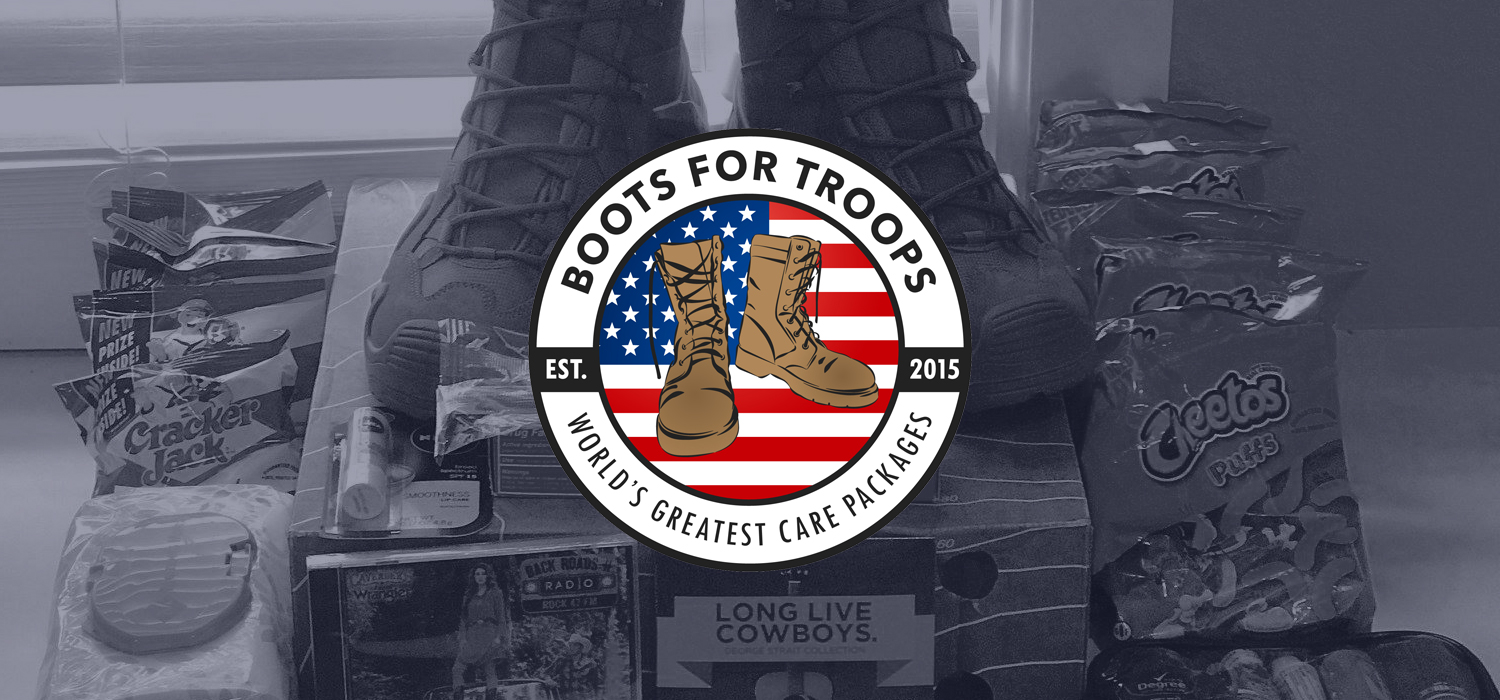 TacticalGear.com has pledged $10,000 to the Boots For Troops Care Package Program, which is designed to send custom personalized care packages to deployed U.S. military service members.
"Being deployed and so far away from the ones you love is very emotionally draining," said Boots For Troops Founder and U.S. Navy veteran Jimmy Rogers, "There is comfort in knowing that someone back home is thinking about you."
Each Boots For Troops care package includes a new pair of boots hand-selected by the recipient. In addition to the monetary pledge, TacticalGear.com will be the exclusive provider of military boots for Boots For Troops.
TacticalGear.com's retail offering includes more than a hundred styles of footwear engineered to meet strict military regulation and combat standards. This partnership will allow Boots For Troops access to compliant boots from globally renowned footwear brands such as 5.11, Oakley, Nike, Under Armour and more.
"We are excited to partner with this incredible nonprofit to support our armed forces," said TacticalGear.com CEO Andrew Hoefener, "Our company is in the position to offer the industry's best combat boots, and Boots For Troops can help get them directly on the feet of deployed service members."
About TacticalGear.com
Founded in 2004, TacticalGear.com was built from the ground up to serve law enforcement officers, military personnel, first responders and other members of the public safety community from its base in Chesterfield, Mo.
About Boots For Troops
Boots For Troops is a nonprofit organization that aims to uplift the morale and mental well-being of deployed U.S. military through custom care packages, travel assistance, military spouse scholarships and more. Every care package is built personalized for each individual and includes a pair of new boots.